CASTMAN's Cu Rotor Developments for Customer
CASTMAN looks at customer's promised product development requests and provides case information on how to speed up production, revise designs, research new materials, and create new designs.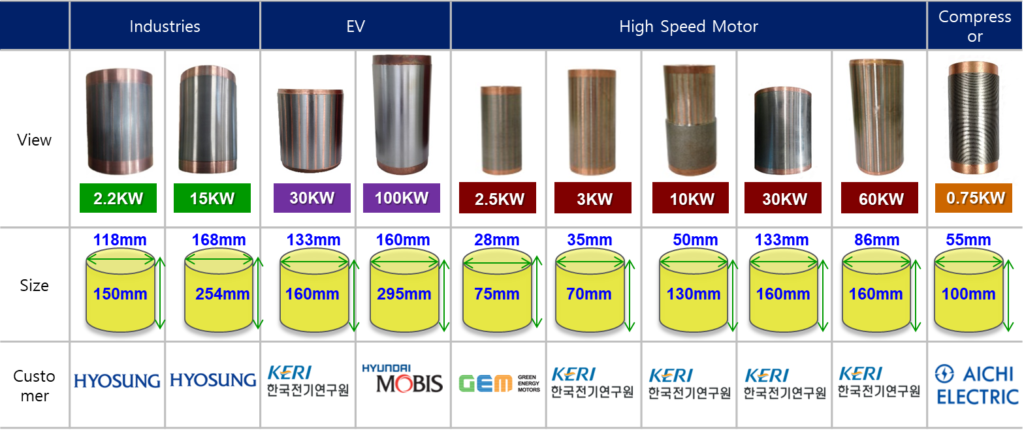 ---
Benefits of Thin-Walled Aluminum Die Casting And News Lists
One of the most important benefits of thin wall aluminum die casting is that it produces lighter parts with more surface finish options than other die casting alloys. If you make a 0.5mm wall instead of 2mm, you'll save 75% in weight. This is the biggest problem, especially when trying to reduce the weight of auto parts or mobile devices. Aluminum can withstand the highest operating temperatures of die cast alloys. Cast aluminum is versatile and resistant to corrosion. Thin-walled products maintain a high level of stability and can be used in almost any industry.